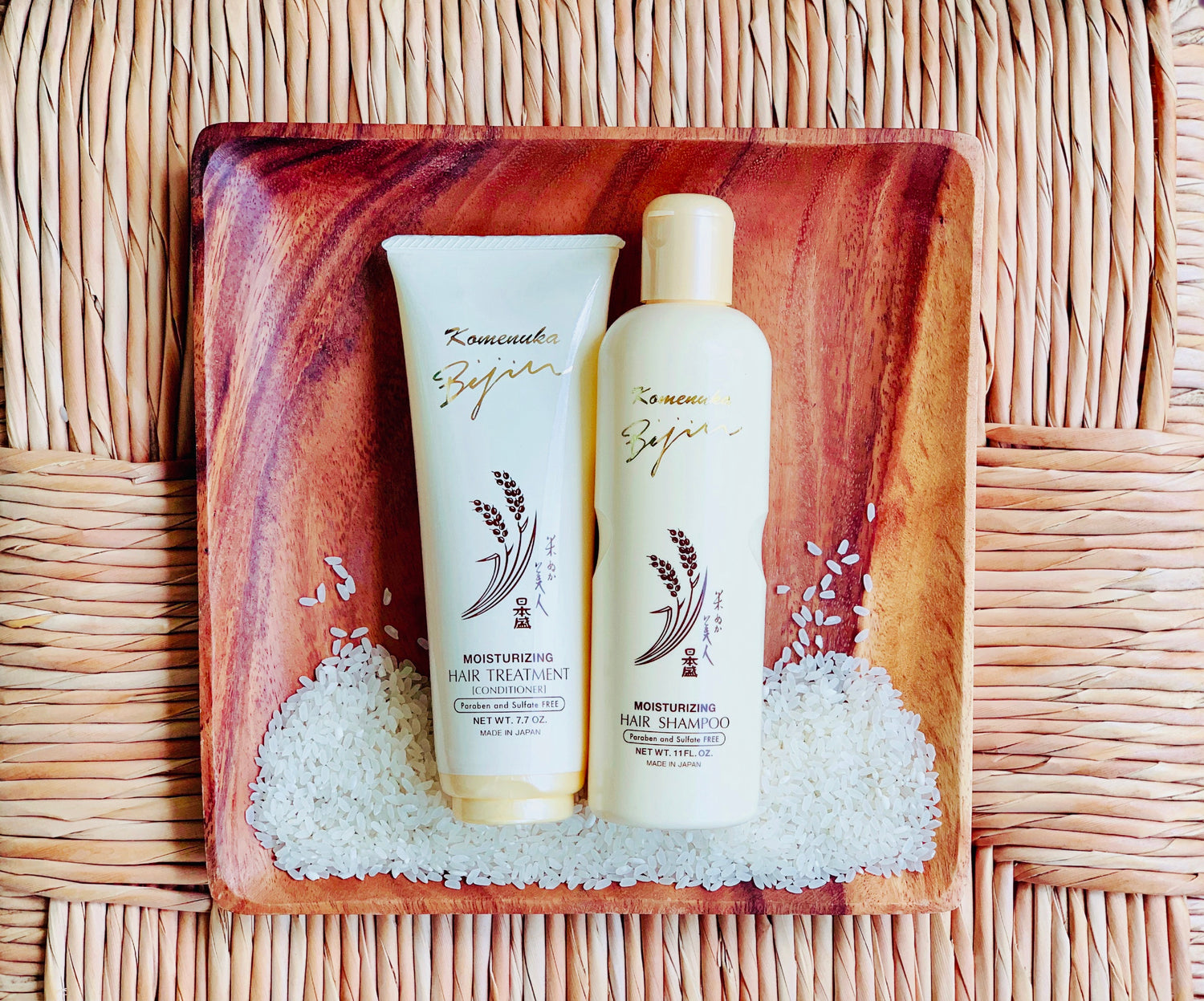 Japan's Finest
Say goodbye to modern skin products filled with chemicals that don't actually help you. Quality should never be a compromise. No matter what skin care product you're looking for, we guarantee reliability. Made in the heart of Japan.  
Our Items
Regular price
$36.00 USD
Sale price
$32.00 USD
Unit price
per
Regular price
$36.00 USD
Sale price
$32.00 USD
Unit price
per
Craftsmanship

We make use of our professional skills of traditional sake brewing as well as efforts of making reliable and safe products in producing cosmetics. We draw on our original know-hows as a sake brewery to make natural skin care products. 

Hand-Selected Ingredients

Considering those who uses our products, we carefully select rice and other ingredients, and utilize our skills of sake brewing such as rice polishing technique to create rice bran for cosmetic production. 

Rice Bran

Rice bran, which is produced in the course of sake brewing, contains vitamin B group, calcium, protein, vitamin E, and minerals. It also contains plenty of γ-Oryzanol that is a natural moisturizing ingredient. 

Soymilk Ferment Extract

Soymilk, also called soymilk ferment extract, is a kind of moisturizing ingredients such as collagen and hyaluronic acid. Revitalizing effect of the skin is recognized. Recently it is used for

anti-aging purposes and moisturize the age skin. 
Committed to Quality
At NihonSakari-Komenukabijin (NS-K), we are committed to providing our  customers with a natural beauty solution using only the world's finest  ingredients. In 1993, we revolutionized the beauty industry with our  innovative rice bran-based hair and skincare lines that proved to be  both safe and effective for daily care. But our story actually begins  more than a century ago, when our parent company brewed its first bottle of high-end sake. Decade after decade, workers discovered  their skin became softer after prolonged contact with the factory's rice  and Miyamizu spring water during manufacturing; and eventually, Komenuka Bijin's first facial cleanser was born. While our products are continually evolving--all our newly updated formulas are paraben and sulfate-free (and labeled as such)--every single bottle is still made in Japan using natural Yamada Nishiki rice and Miyamizu spring water. We invite you to join NS-K for a beauty journey with unparalleled results.