Designed for Silky, Strong Hair
Soon-to-be essentials in your hair routine.
Shampoo

Conditioner

Bundle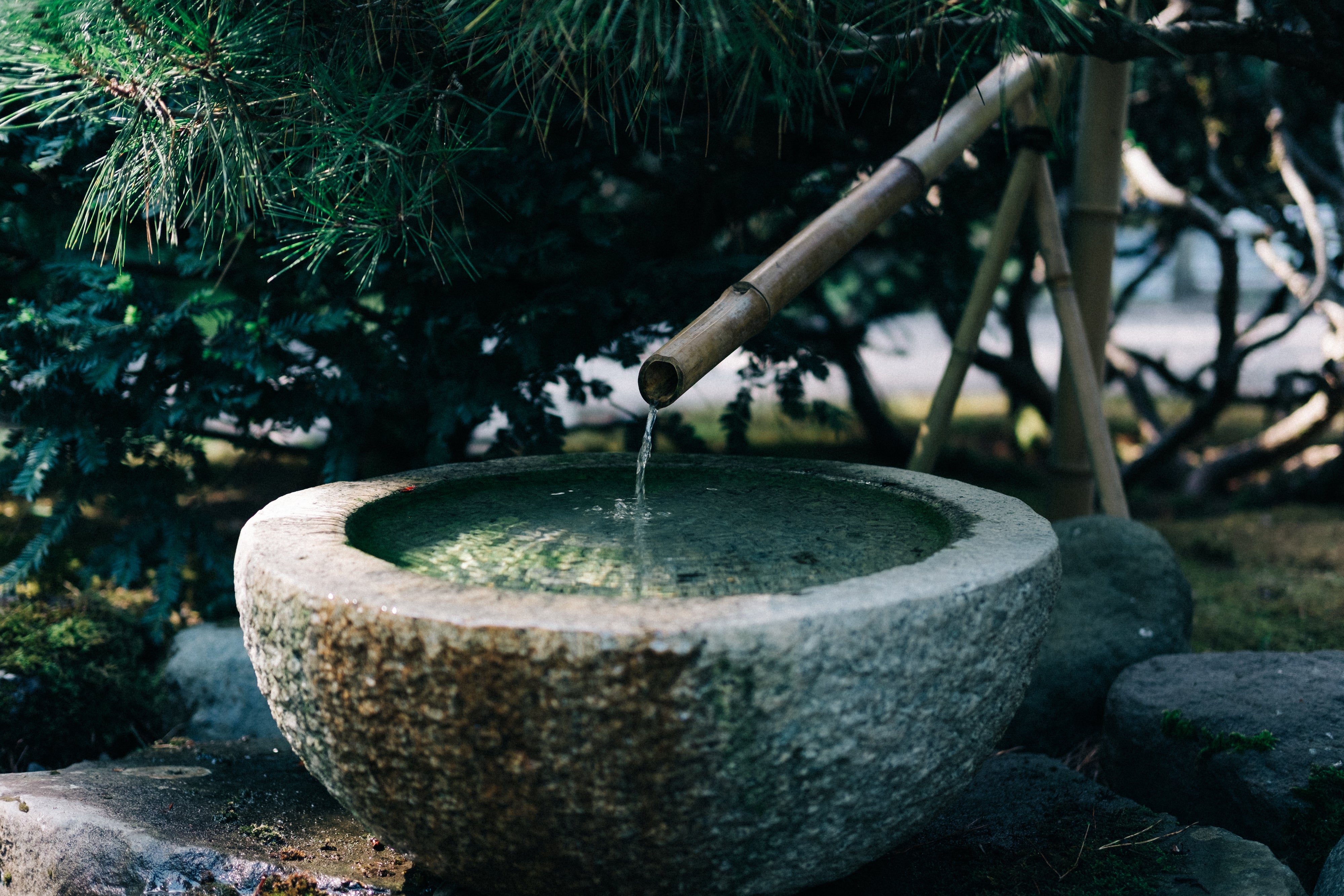 Holiday Sale
30% off our Bijin Bundle
Our Promise
Pure Ingredients, Purely Beautiful Hair
Harvest the power of Japanese nature with rice bran, rice germ oil, ginseng, coconut, seaweed, silk, aloe, and Swertia.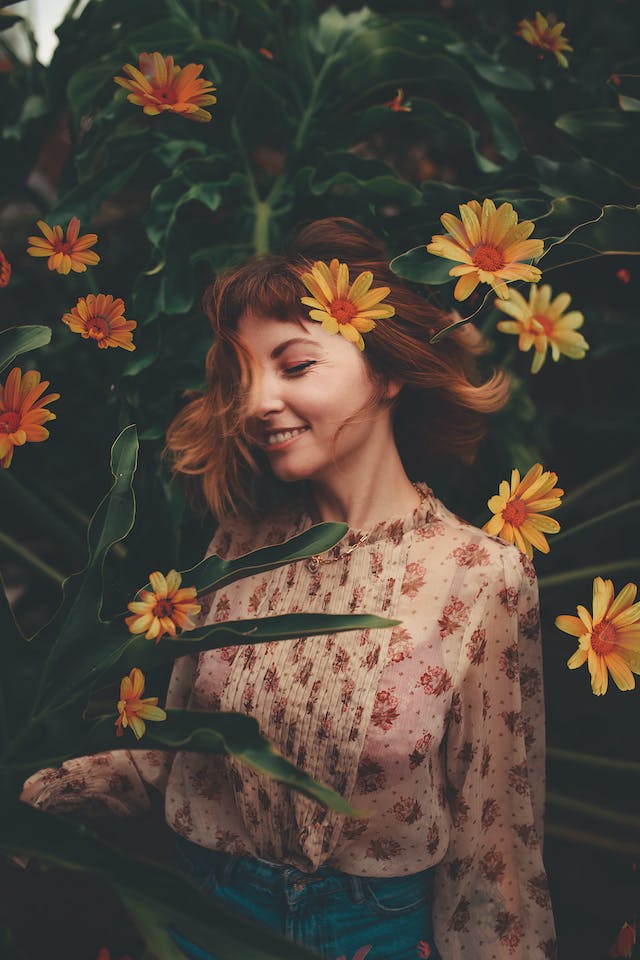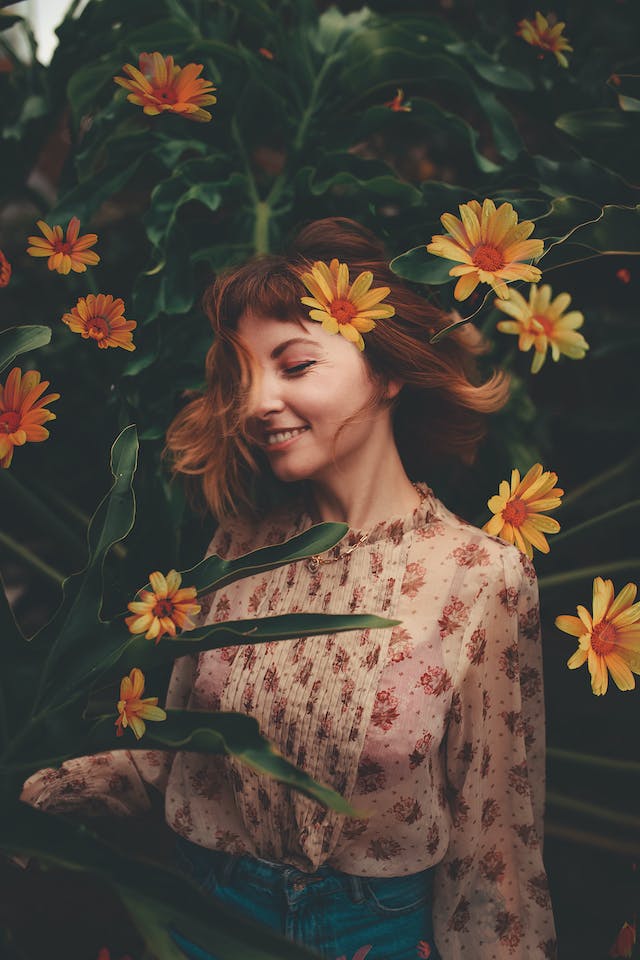 At the Root
Healthy Hair
Rice bran, Swertia, seaweed, ginseng, and coconut work together in a symphony to strengthen hair, promote hair growth, and improve scalp health.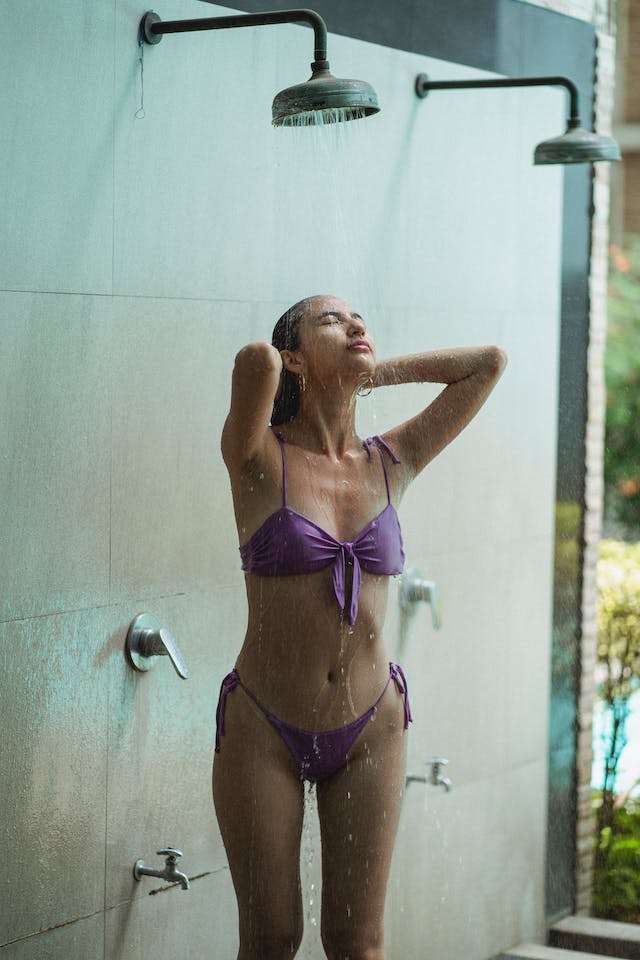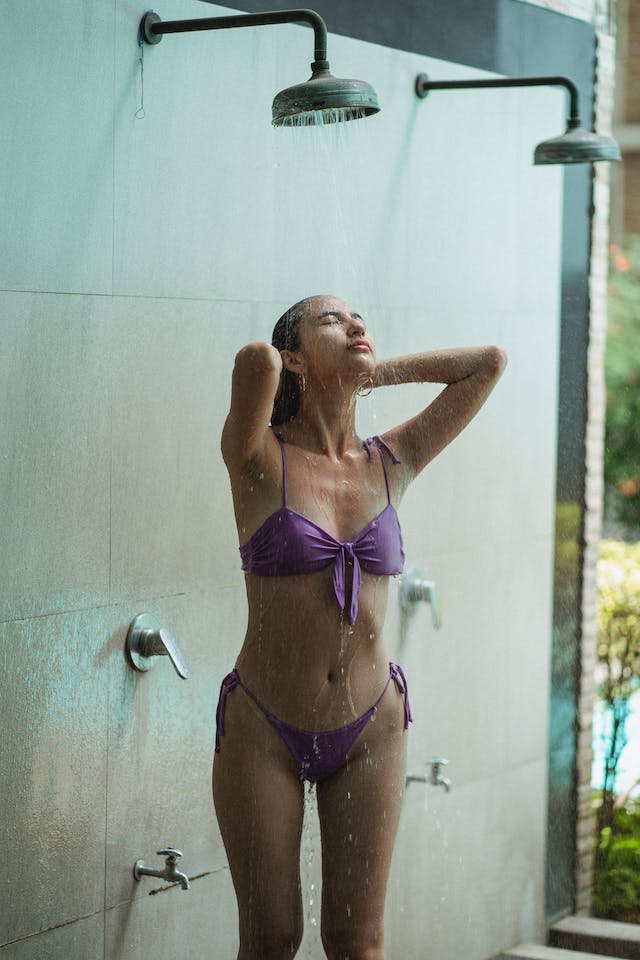 Silky Smooth
Shine On
The silk proteins' smoothing effects paired with the fatty acids from the rice germ oil create a natural shine.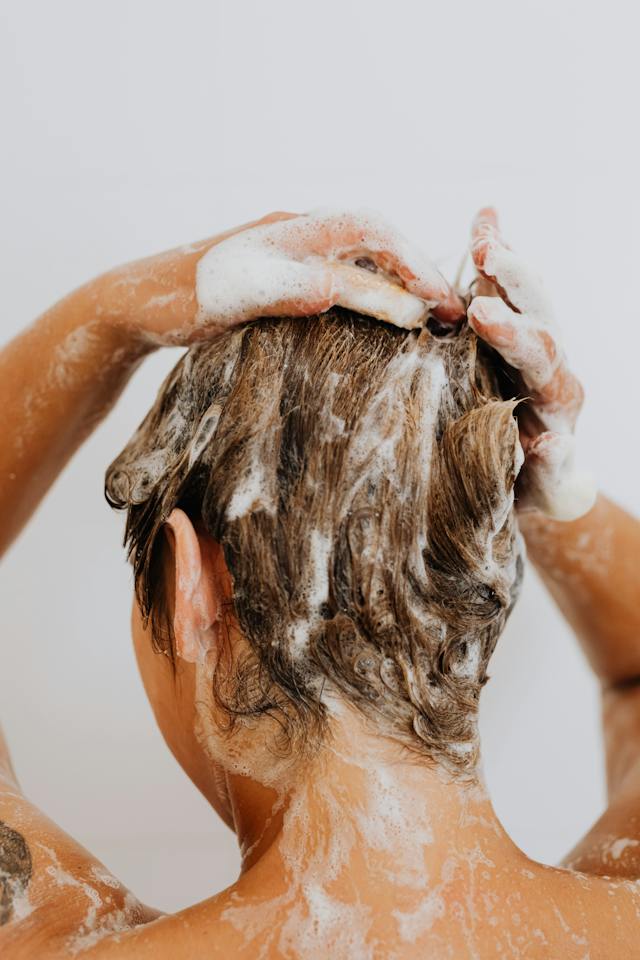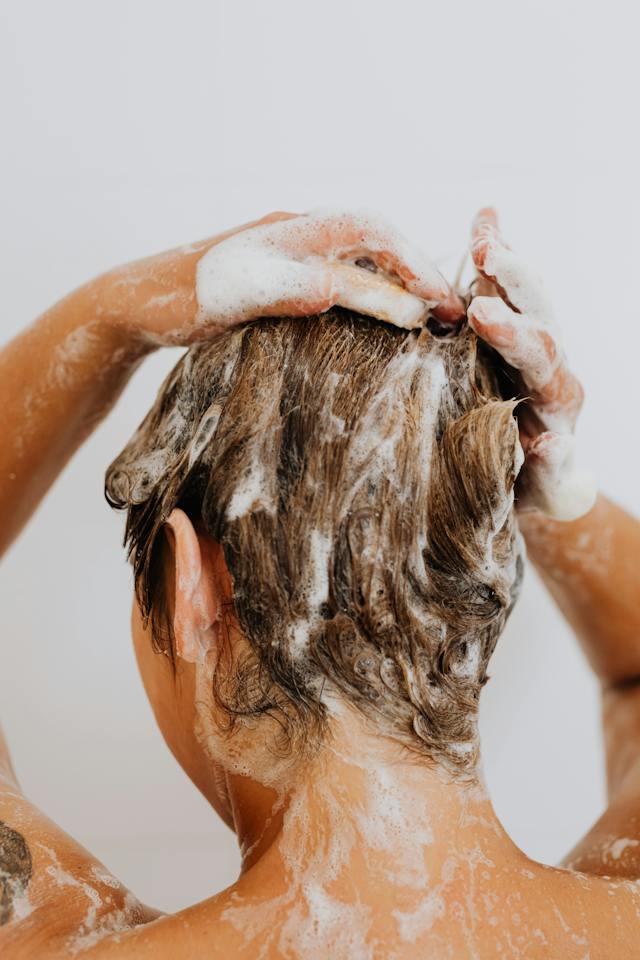 Gentle Hydration
Locked In
Coconut and seaweed not only adds moisture back into the hair and scalp but also keeps it locked in.
"I love to use a sh*tload of conditioner — my favorite is Komenuka Bijin."